Road Performance Force Man (hybrid)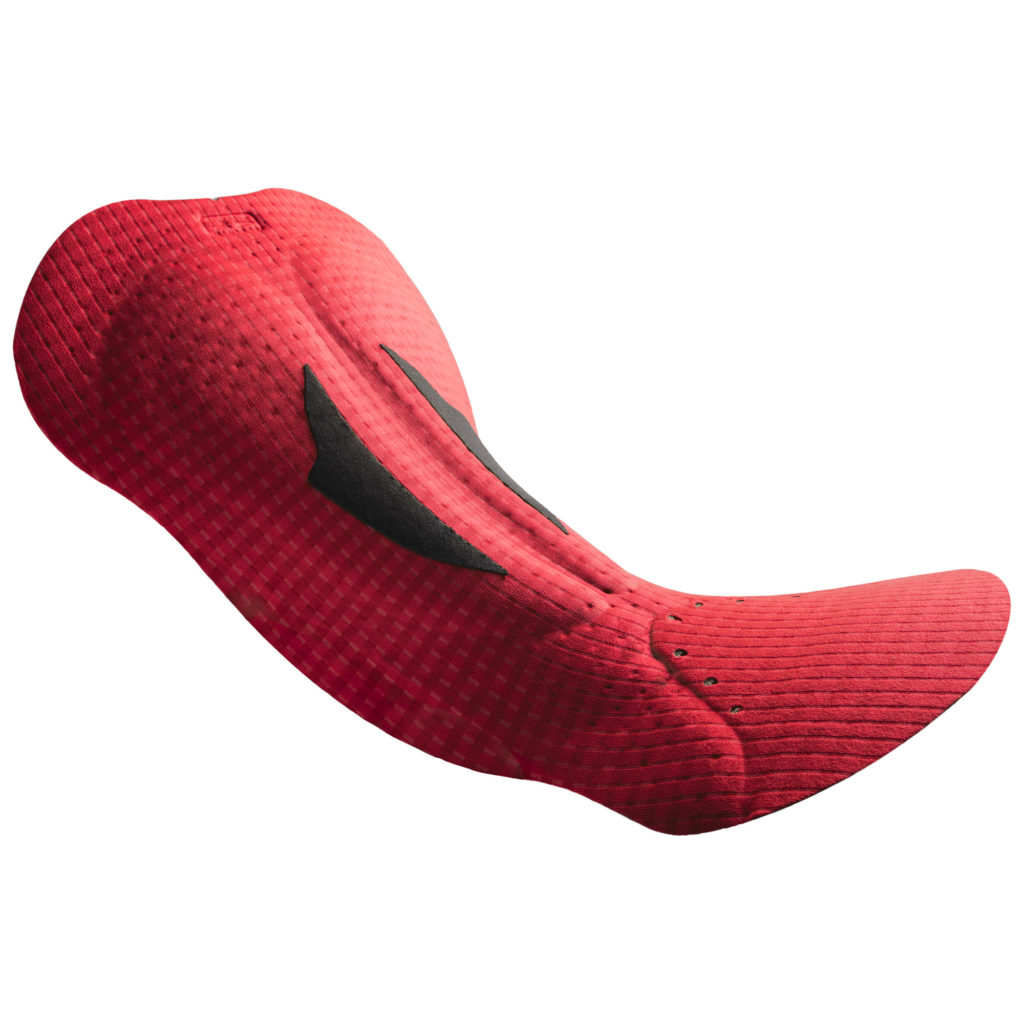 The Road Performance Force pad is developed for extra-long distance rides. Specially designed for man anatomy, the central channel improves blood flow and helps reducing pressure and numbness. Saddle stability and  fit are enhanced because of the multidirectional curvature, while air permeability is increased thanks to the air-mapping allowing a reduction of heat and increase of wicking properties.
The pad's construction with polyamide and polyester yarns offers cooling functions and quick dry. Whereas the wings are soft and allow freedom of movements and protect the inner-leg area from chafing.
The Road Master Insert with Hybrid Cell System is also added to the perineal area of this cycling pad, making it the best solution for those who want breathability and extra-protection at the same time.